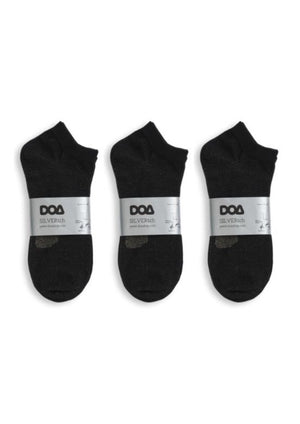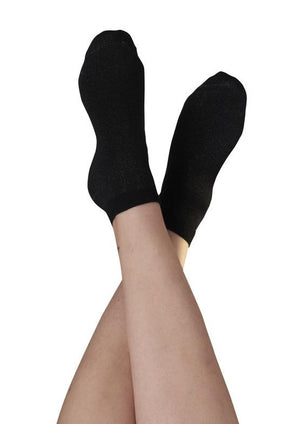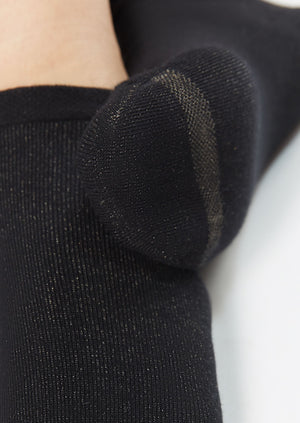 silver-pro antibacterial, odourless, ankle socks (3-pack)
Introducing, The World's Cleanest Sock made with PURE SILVER! 
Socks are a breeding ground for harmful bacteria growth. That's why we used Silver Technology and created the World's Cleanest Sock.
silver-pro Socks are woven with pure silver threads and premium organic cotton. 

RESULT:  Incredible Comfort. Unmatched Performance. No odour. For Days. (if you must) 
Why silver-pro Socks

kill over 650 types of harmful bacteria on contact.
non-toxic, non-irritant, do not cause allergic reactions.


no chemicals, 100% natural


positive effect on circulation.


unmatched Odour Protection.

How long will my silver-pro Socks' amazing effects last?
Silver, along with organic premium cotton is woven directly into our fabric, it will never wash away or degrade in strength. We put our socks through rigorous wash tests to ensure they'll last a long time.
What's in my silver-pro Socks? 

90% Organic Cotton

6% Silver Yarn

4% Elastane