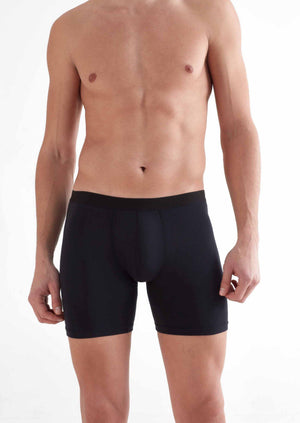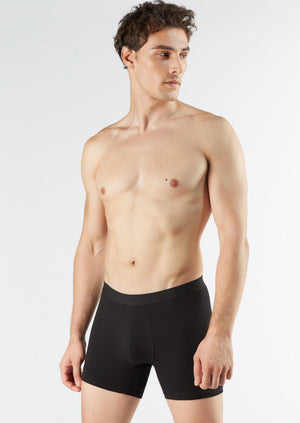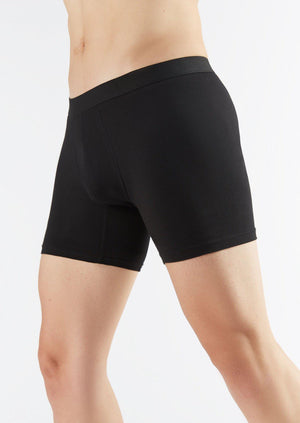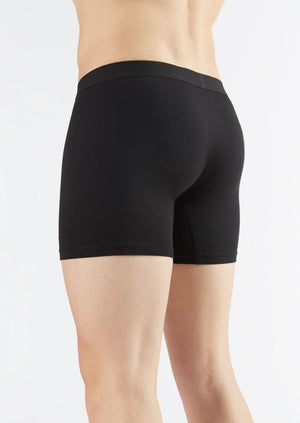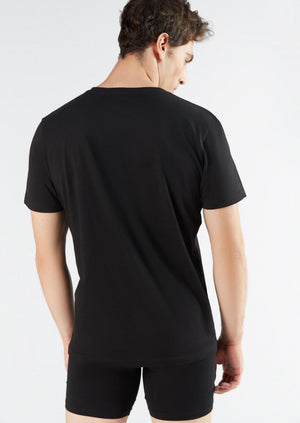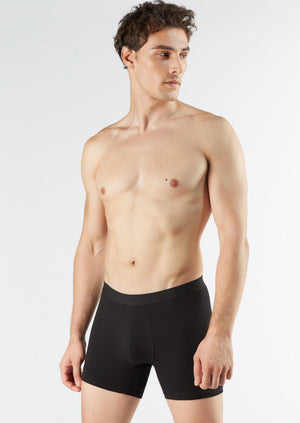 Organic Cotton Boxer Cut Men's Underwear (2-pack)
Boxer cut underwear made of world-famous long-fiber organic Aegean cotton.
- Basic design, black
- Comfortable and durable flat stitches
- Soft & elastic waistband
- eco-friendly fabric
Organic Cotton:
We use soft organic cotton with a GOTS certificate coming from the Aegean Sea coasts in this product. The world-famous organic cotton of the Aegean is widely accepted as one of the world's softest and most durable cotton.
The GOTS standard ensures that all employees who contribute to this cotton production are rewarded fairly and ethically.
95% Organic Cotton, 5% Elastane