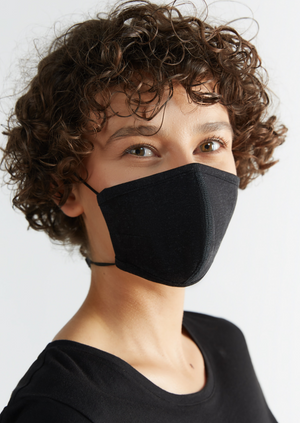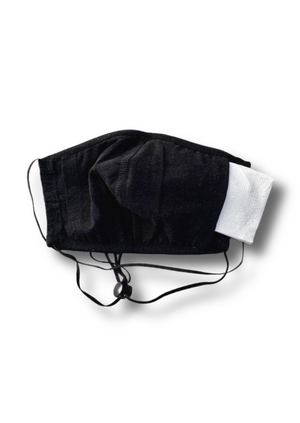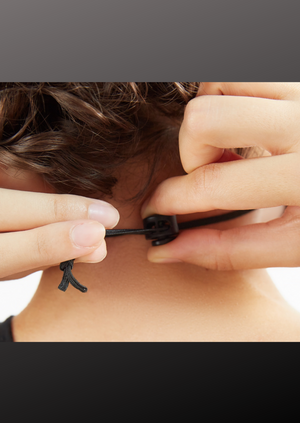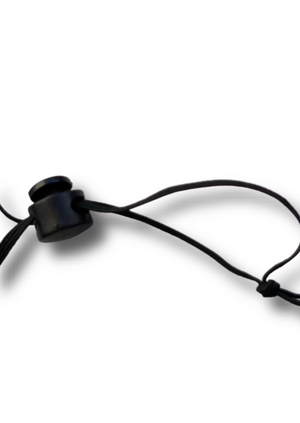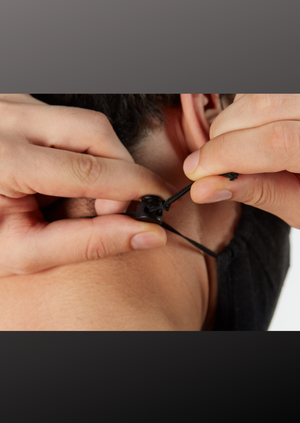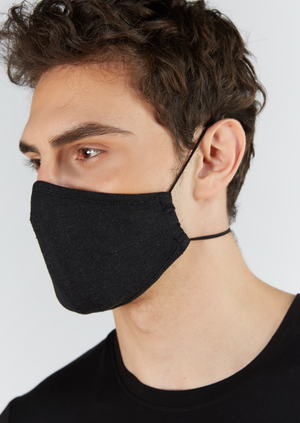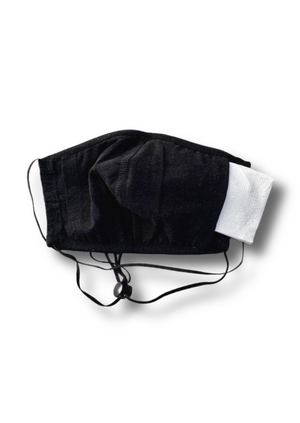 silver-pro 2.0 Anti-Bacterial Protective Travel Mask
Silver-pro is a unique fabric woven with silver thread (99% pure silver) and organic cotton blend yarn. It is an advanced technology antibacterial fabric.
When you travel, make sure to have the "silver-pro anti-bacterial, protective travel mask" with you.
In the aircraft, train, bus, metro or ferry, terminal, station, pier, and airports, in all environments we share with other passengers, silver-pro Anti-Bacterial Protective Travel Mask helps you protect your immune system against bacteria and germs.
The real silver thread we use on silver-pro:
It kills bacteria upon contact, helps protect your immune system.
Silver thread helps regulate blood circulation on trips and long trips.
Reduces static electricity.
Balances body temperature.
85% Organic Cotton, 9% Silver
Product Features:
- Woven with organic cotton and silver thread blended yarn.
- Anti-odour & Antibacterial.
- 85% Organic Cotton, 9% Silver, 6% Elastane
- Regulates body temperature, reduces static electricity.
- Destroys bacteria and fungi by 99.9% and provide hygiene.
Easy to care for
- No Bleach, No Fertilizer, No Pesticides
- Machine wash at 30°C to keep the fabric soft
- Do not dry clean or bleach
- Line dry naturally or tumble dry on low for best result
- Iron on low