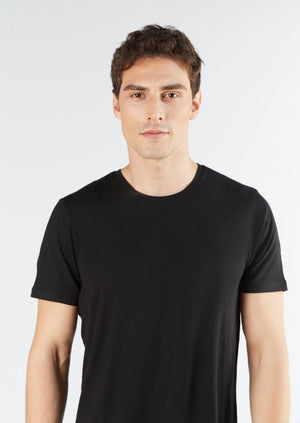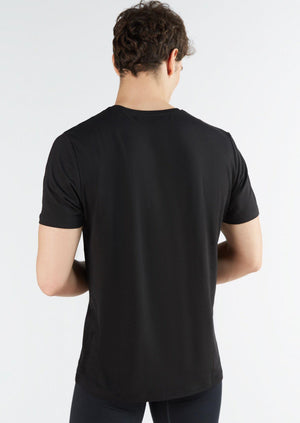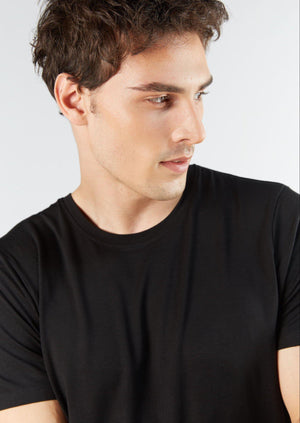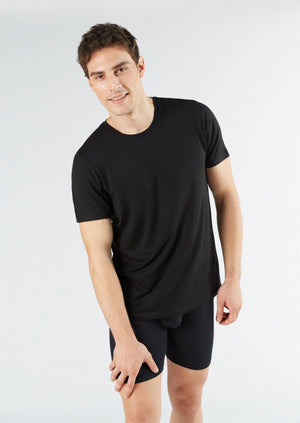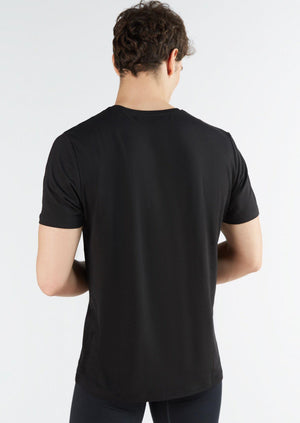 Men's Organic Cotton Short-Sleeve Basic T-shirt
Our short-sleeved basic black t-shirt is made with long fiber, medium weight organic Aegean cotton. Our Basic T-shirt's fabric is 100% organic cotton and does not contain any other materials; It provides 100% comfort, 100% fit, and style.
(* If you prefer more comfortable wear, you can try a larger size.)
Organic Cotton:
We use soft organic cotton with a GOTS certificate coming from the Aegean Sea coasts in this product. The world-famous organic cotton of the Aegean is widely accepted as one of the smoothest and most durable cotton in the world.
The GOTS standard ensures that all employees who contribute to this cotton production are rewarded fairly and ethically.
100% Organic Cotton